Great Articles about Selecting and Enjoying Criollo Grass Fed Beef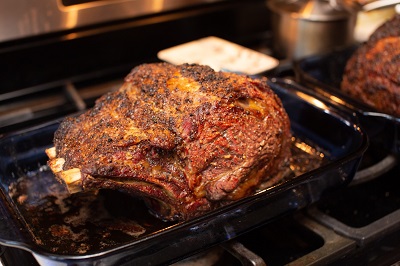 How to Season Meat Like an Expert: The Important Things to Know

If you want to season meat correctly, there are certain things you should know. Check out this guide on how to season meat the right way.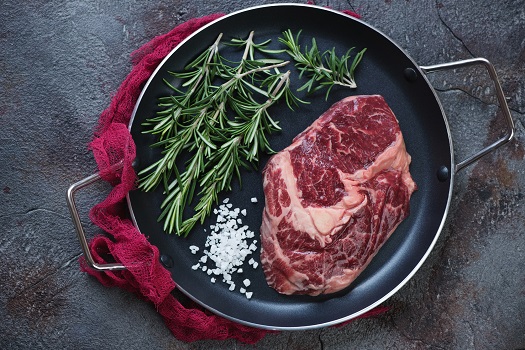 How Would You Like Your Steak Cooked? The Different Types of Steak Cooking Levels, Explained

Do you know the true difference behind the types of steak cooking levels? Here's a helpful guide!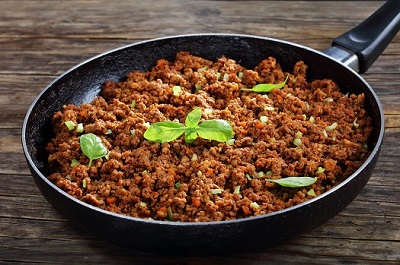 Beyond Burgers: 7 Ground Beef Recipes the Whole Family Will Love

Pleasing every palate in your household is a daily challenge. The next time you're out of ideas, try one of these easy ground beef recipes and win at dinner!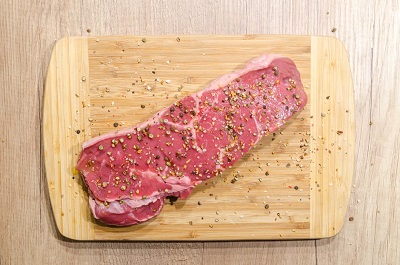 Does Grass-Fed Beef Taste Different?

Is there a difference between the taste of grass fed beef and grain fed beef? Learn about the grass fed beef taste in this guide.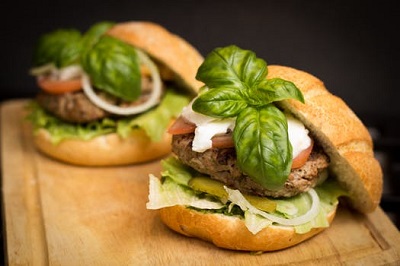 Move Over, McDonalds: The Top Healthy Hamburger Recipes You Have to Try

Hamburgers don't have to be unhealthy. Check out this guide to learn about the top healthy hamburger recipes you have to try.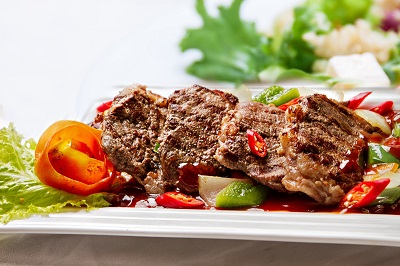 8 Delicious Beef Recipes from Around the World

Beef has been consumed by humans all around the world for millennia. Discover 8 of the most delicious beef recipes in the world here.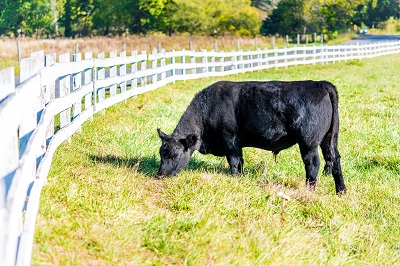 10 Surprising Health Benefits of Grass-Fed Beef

Vitamins, nutrients, and amazing flavor? These are just a few reasons to try grass-fed beef. Here are 10 reasons you'll be asking "medium or rare?" tonight.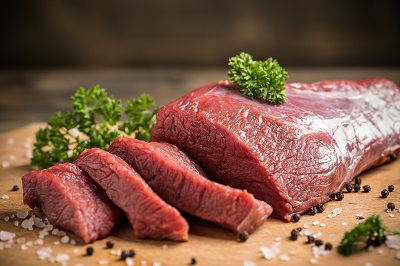 A Guide to Choosing the Best Cuts of Beef (And How to Cook Them)

Not all beef is created equally. Learn how to choose the best cuts of beef and the proper way to cook them so you'll have a delicious meal every time.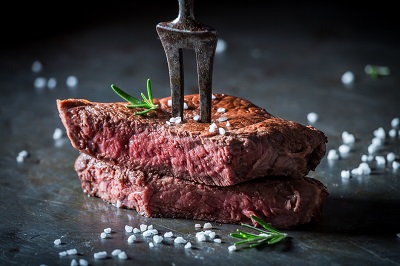 Salting Steak: Why (And How To) Use Kosher Sea Salt When Cooking Steak

Do your steaks always turn out dry? You need to tenderize steaks with kosher sea salt. Here's your salting steak guide, why and how to use sea salt.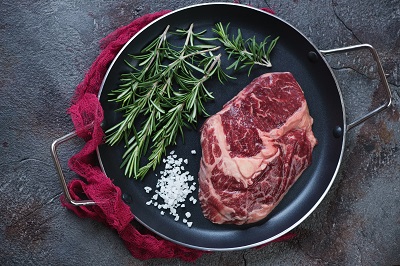 Top 8 Tips for Cooking Grass-Fed Beef

Grass-fed beef is absolutely delicious, but there is an art to cooking it right. Read on to learn the top tips for cooking grass fed beef.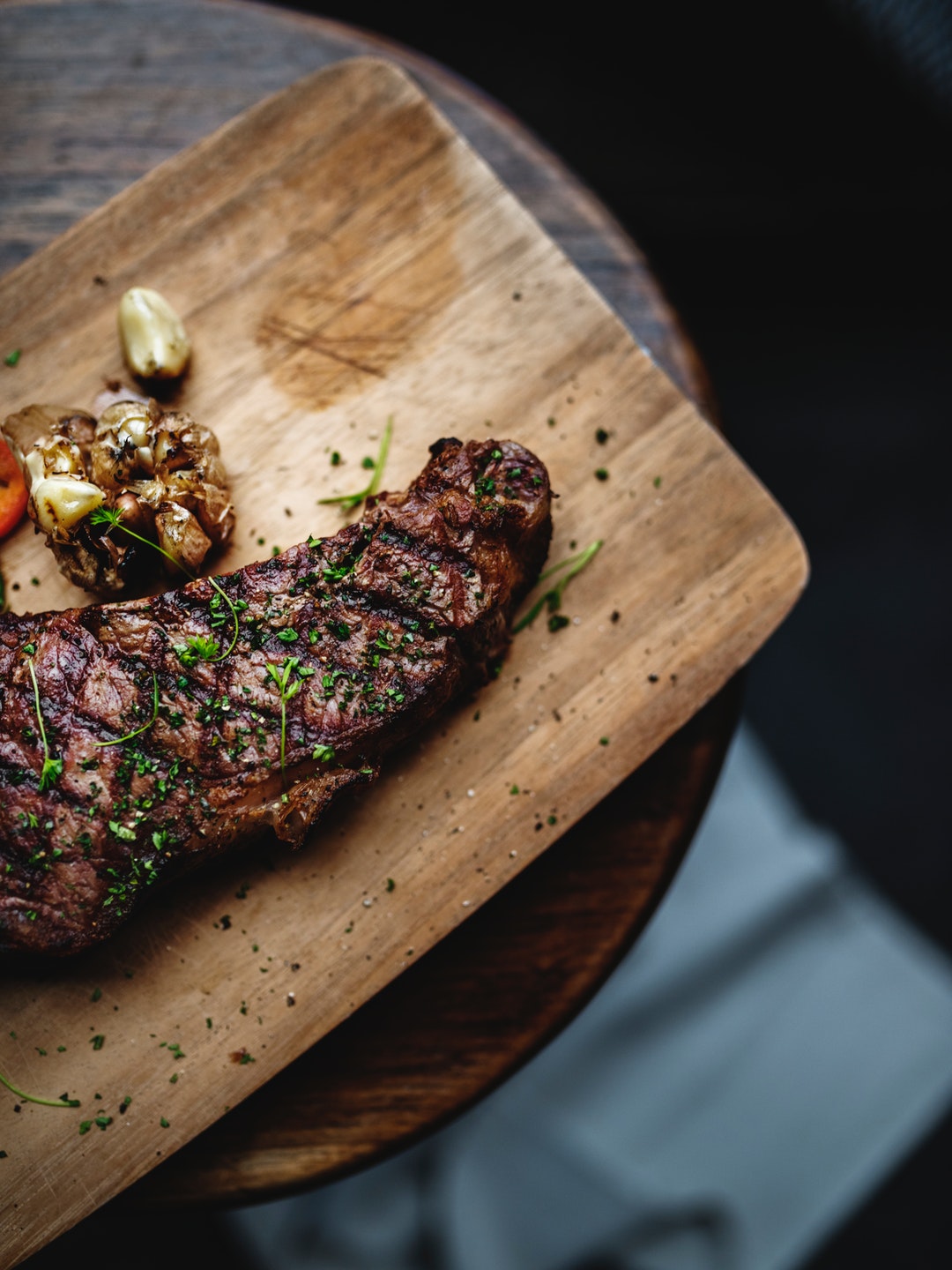 3 Versions of the Perfect Steak Marinade and the Secrets Behind Them

When you spend the money on good grass-fed beef, you want to cook it in the best steak marinade. These are the internet's favorite versions.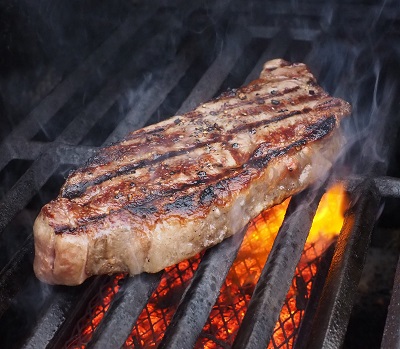 7 Tips for Grilling the Perfect Steak

Are you looking to grill the perfect steak? If so, read this guide to learn the top seven tips for grilling the perfect steak.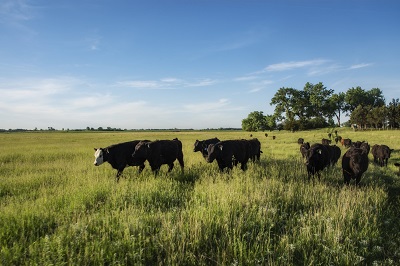 7 Go Against the Grain: The Difference Between Grass Fed and Grain Fed Beef

There's no denying that grass fed beef tastes completely different than grain fed beef. But there's more to it than taste. Learn about the difference here.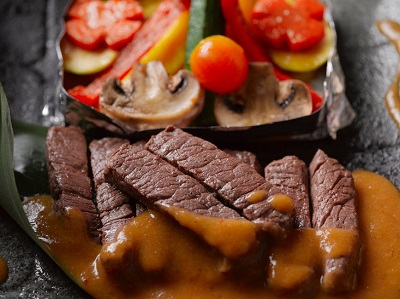 Side Dishes for Steak: 10 of the Best Accompaniments

If you love as good grass-fed steak as much as we do, then read on. We take a look at 10 of the very best side dishes for steak.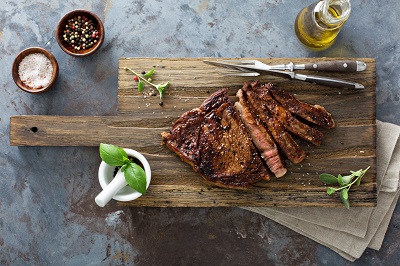 Spice Things Up a Little: Best Handmade Rubs and Steak Seasoning

The best grass fed steaks deserve the best steak seasoning. Check out these easy recipes!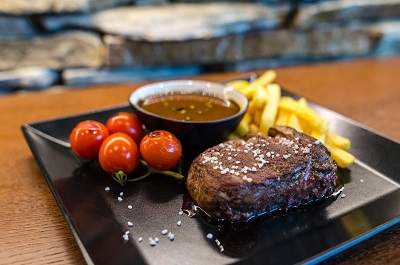 5 Easy and Healthy Steak Recipes Worth Trying

You don't have to be a professional chef to make healthy meals. Check out these easy and healthy steak recipes for kitchens of all sizes.