Great Articles about Selecting and Enjoying Criollo Grass Fed Beef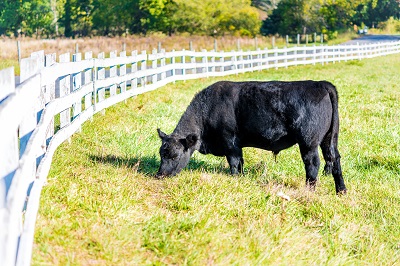 10 Surprising Health Benefits of Grass-Fed Beef

Vitamins, nutrients, and amazing flavor? These are just a few reasons to try grass-fed beef. Here are 10 reasons you'll be asking "medium or rare?" tonight.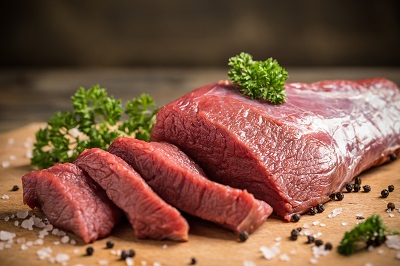 A Guide to Choosing the Best Cuts of Beef (And How to Cook Them)

Not all beef is created equally. Learn how to choose the best cuts of beef and the proper way to cook them so you'll have a delicious meal every time.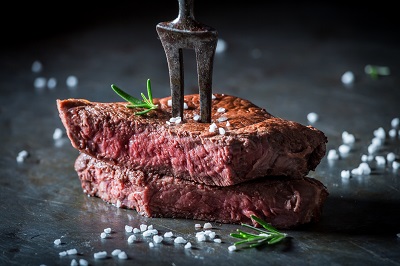 Salting Steak: Why (And How To) Use Kosher Sea Salt When Cooking Steak

Do your steaks always turn out dry? You need to tenderize steaks with kosher sea salt. Here's your salting steak guide, why and how to use sea salt.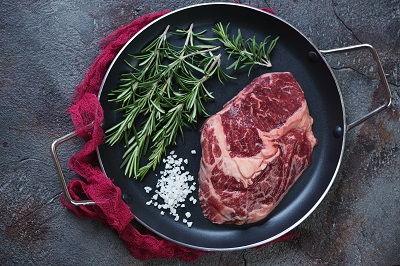 Top 8 Tips for Cooking Grass-Fed Beef

Grass-fed beef is absolutely delicious, but there is an art to cooking it right. Read on to learn the top tips for cooking grass fed beef.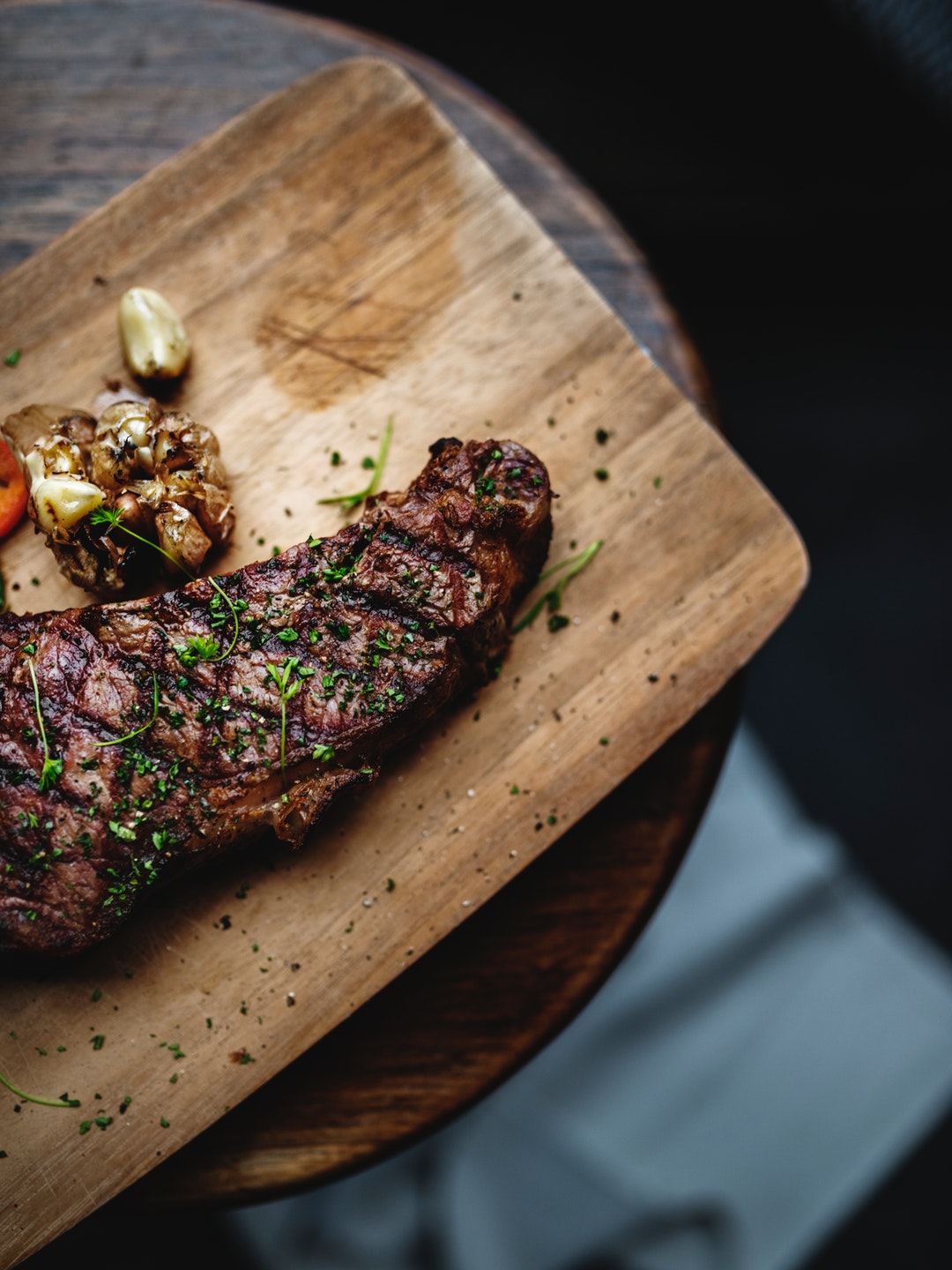 3 Versions of the Perfect Steak Marinade and the Secrets Behind Them

When you spend the money on good grass-fed beef, you want to cook it in the best steak marinade. These are the internet's favorite versions.

7 Tips for Grilling the Perfect Steak

Are you looking to grill the perfect steak? If so, read this guide to learn the top seven tips for grilling the perfect steak.